Price and Value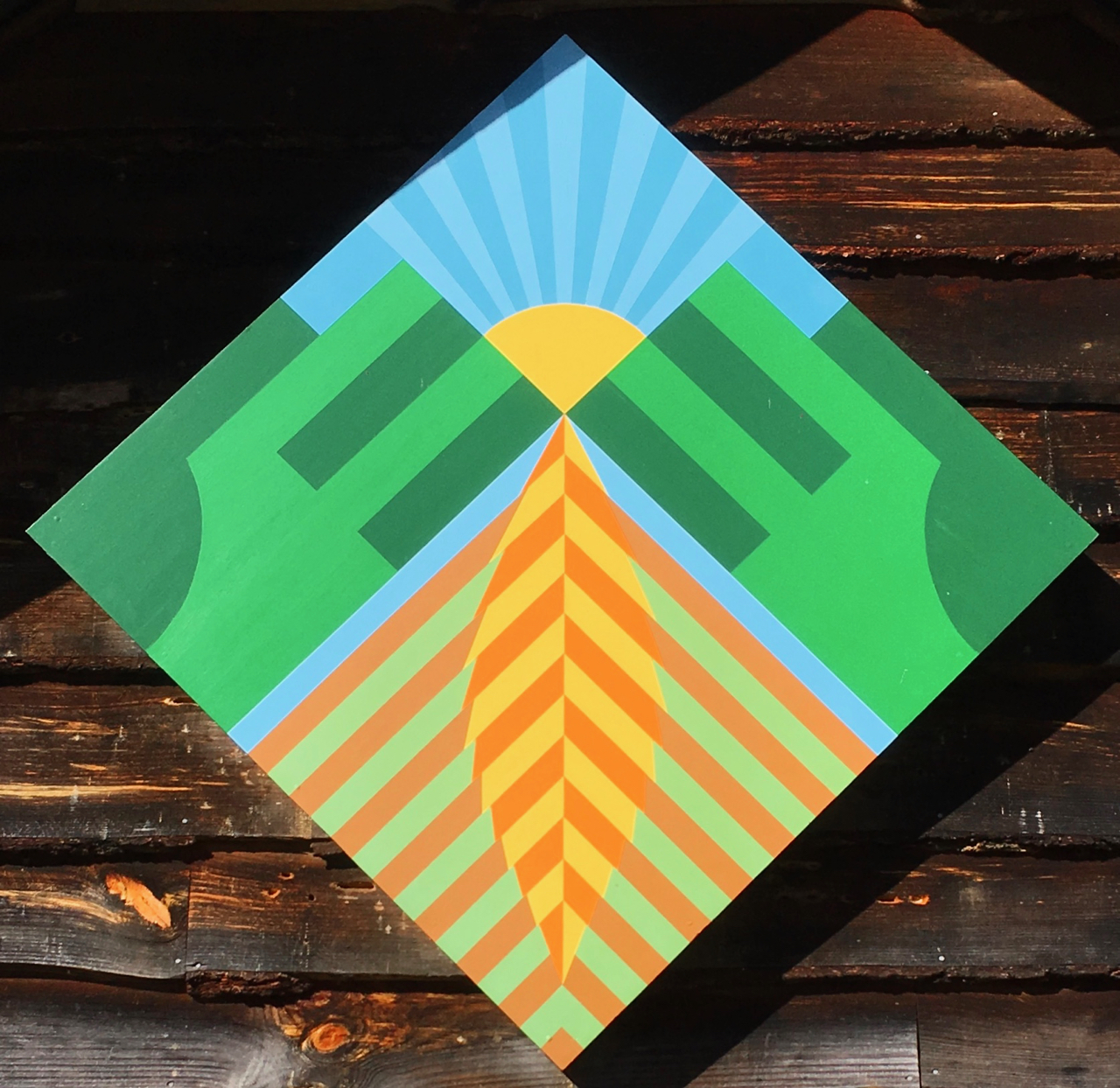 High Cove's lot prices are going up in 2019. Price matters — we know that. And there's still a chance to buy a lot at the old prices, as long as closing takes place by July 1. And while price does matter, we'd also like to make a case for value. High Cove was founded on principles. We believe that choosing to be part of a community, and to act in the interest of not only yourself and your family but for common interests, matters. We believe that we are intimately connected with the land, as stewards, as students, as beings who experience awe. We believe that the arts and sciences matter, that both are ways of knowing and being that enrich our own lives, and are ways of creating beauty and meaning in the world. We believe that being curious is a great way to move through life, and that learning should never stop.
These principles are expressed in the planning, land, and buildings at High Cove. That's why so much land is set aside for a forest preserve. That's why houses here are well crafted, built green, and not so big. That's why there are common areas for gardening, hiking, gathering. In addition, the lots at High Cove are already served by roads, water, underground electric, and high speed internet — infrastructure you won't have to provide for yourself at extra expense.
There are some things you don't get when you buy a lot at High Cove. You don't get a gate. You don't get a giant house on top of a mountain. It's not that we don't have a mountain — we do. It's just that here, the view from the mountain belongs to everybody.
If you find that what High Cove offers is valuable to you, please get in touch. And if you get in touch soon, you may even be able to get what you value, at a lower price.
See lots and prices HERE.