Would you like to find out more?
The team at High Cove LC is happy to answer any questions. You can reach us by email, or use the contact form below. We can also add you to our mailing list so that you can get the latest updates.
Contact us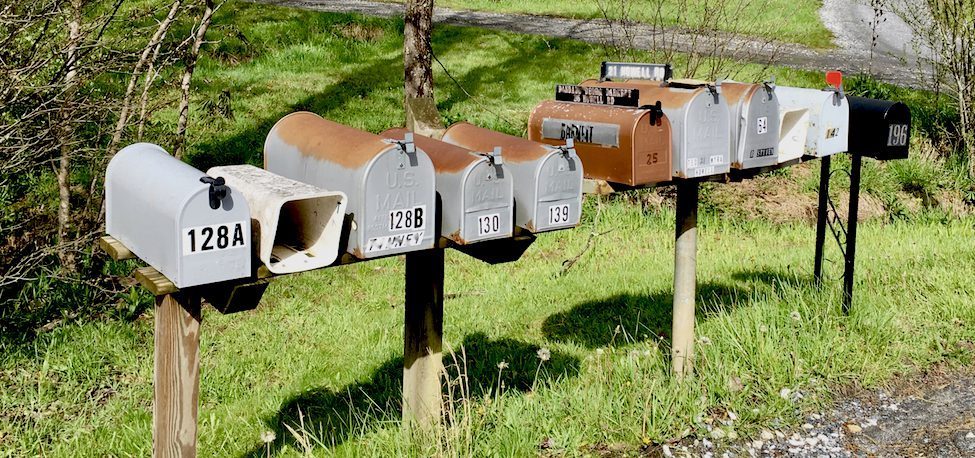 Phone:
+1 [new phone number pending]
Contact us
Interested in finding out more about High Cove? Want to know what it takes to become part of the community? Please feel free to contact the High Cove team with your questions.