An abundant community.
"Where the consumer society breeds individualism and its effects of entitlement and self-interest, an abundant community is marked by a collective accountability that can be created only in relationship to other people." John McKnight & Peter Block.
Abundance in a community has to do with the variety of gifts that individuals bring to it, and the value realized through building relationships with others.
We think of High Cove as an "intentional community," but it is not intentional in quite the same way as many communities associated with that label. It is planned and purposeful in its development, oriented to a set of goals and principles, committed to an ideal of community, but it is not the sort of community where the group gets to decide who joins and who doesn't, where there is a litmus test for membership.

As a result, High Cove has attracted people from different walks of life, who bring a range of activities, projects and passions to the community. As in the old parable of "stone soup," the community is a work in progress, expanding and improving as each new member contributes their passions and projects.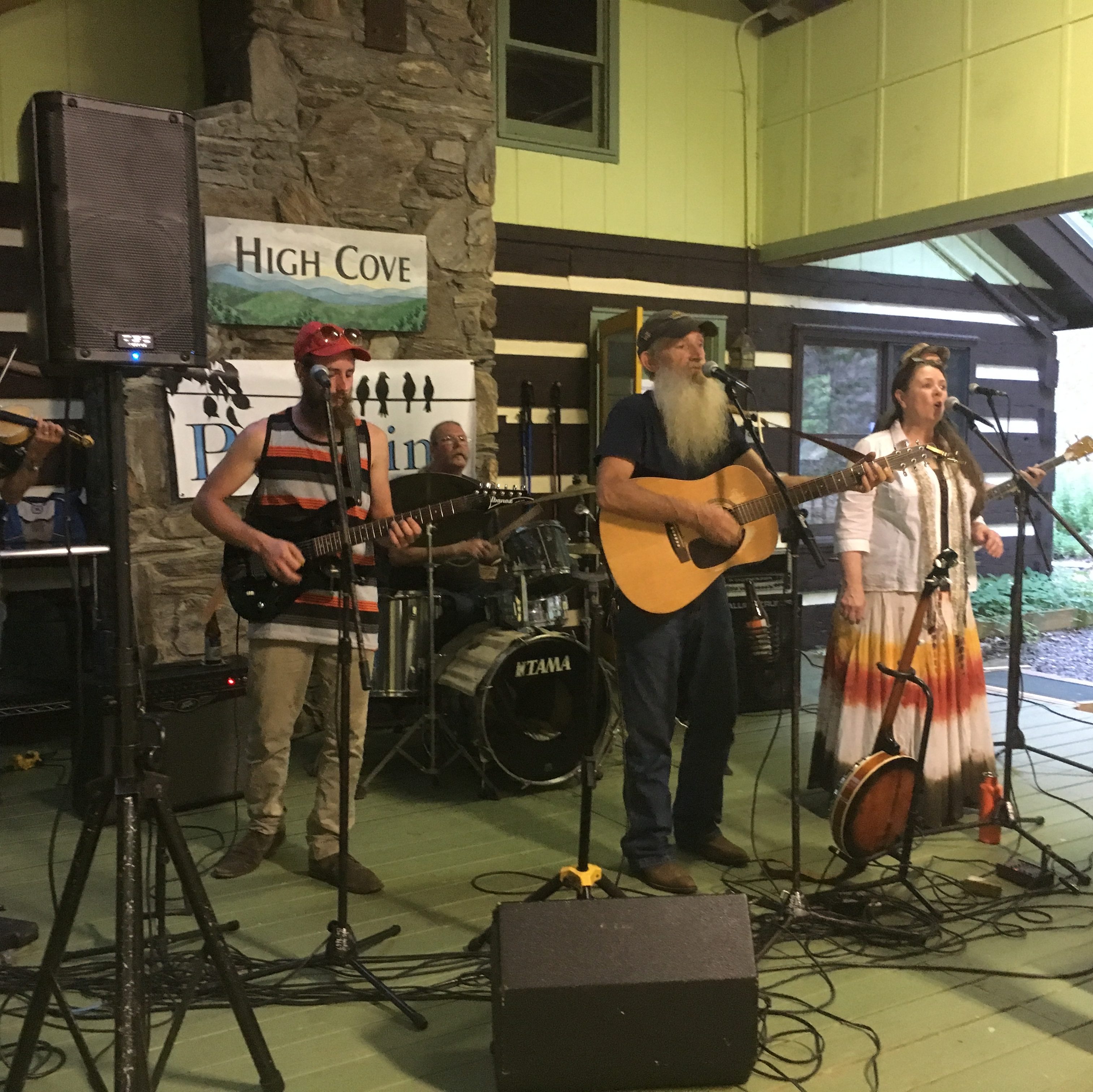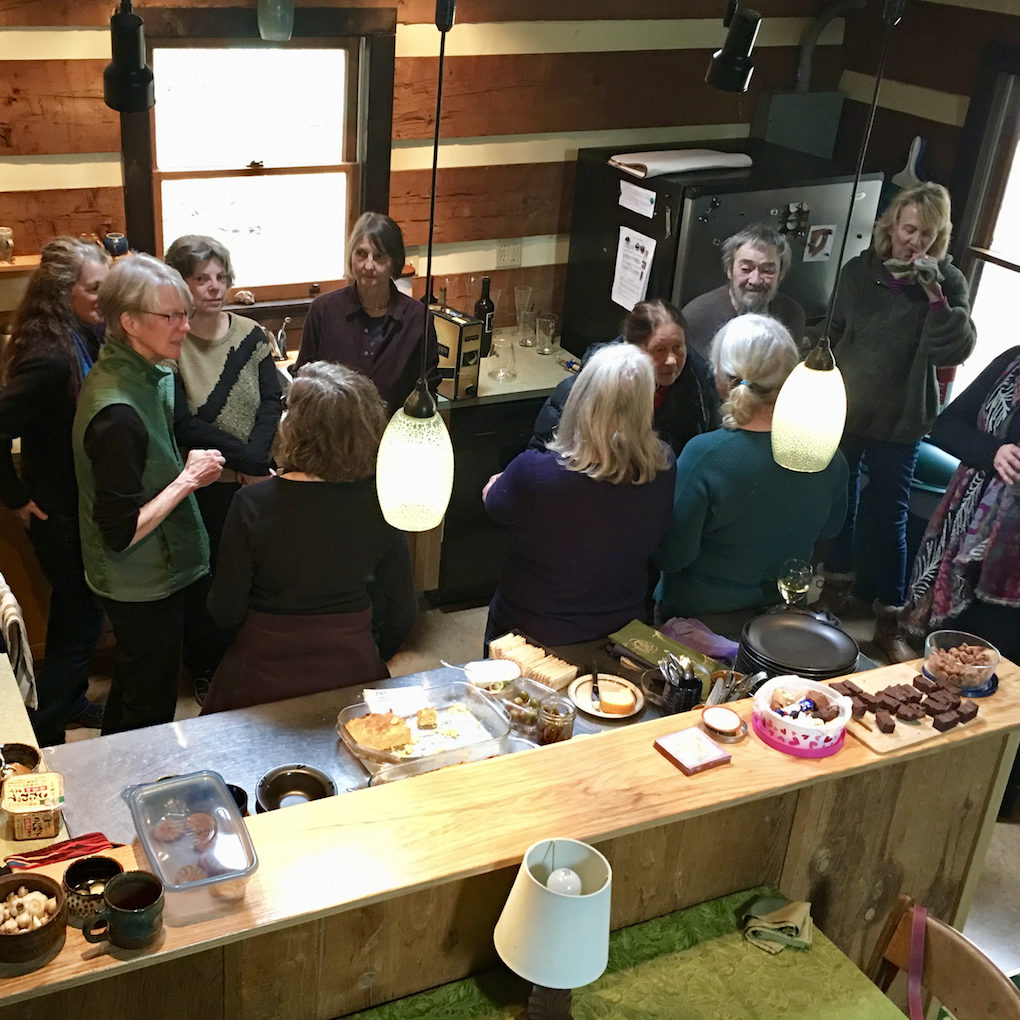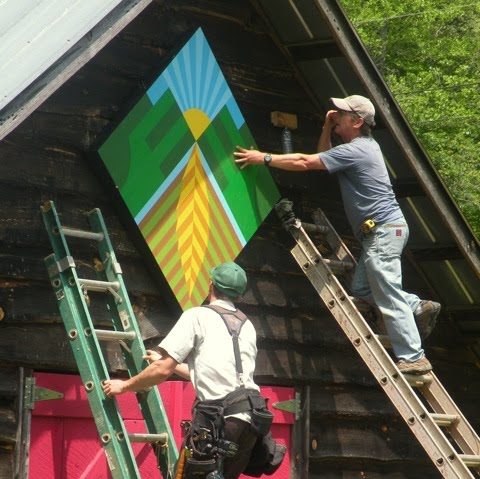 Community Life
One of the best ways to understand who we are is to browse through some of the things we are doing at High Cove.
The High Cove community includes a lot of people who are involved in the arts– potters, painters, writers, filmmakers, and so on.
learn more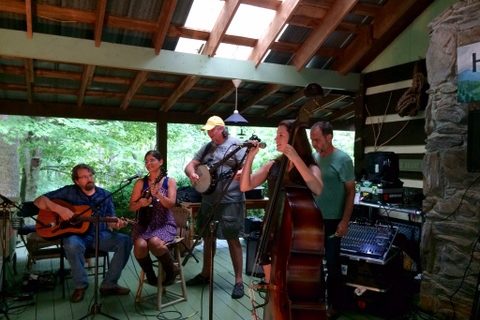 The High Cove community includes accomplished musicians as well as music lovers, and is a place where musical events include gatherings of people who love to sing, house concerts by touring and local musicians, and a music festival.
learn more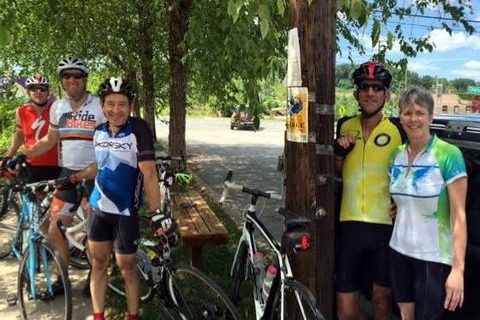 OUTDOOR ACTIVITIES
Residents in High Cove are involved in a variety of outdoor activities that are available on site or in the region: hiking, kayaking, cycling.
learn more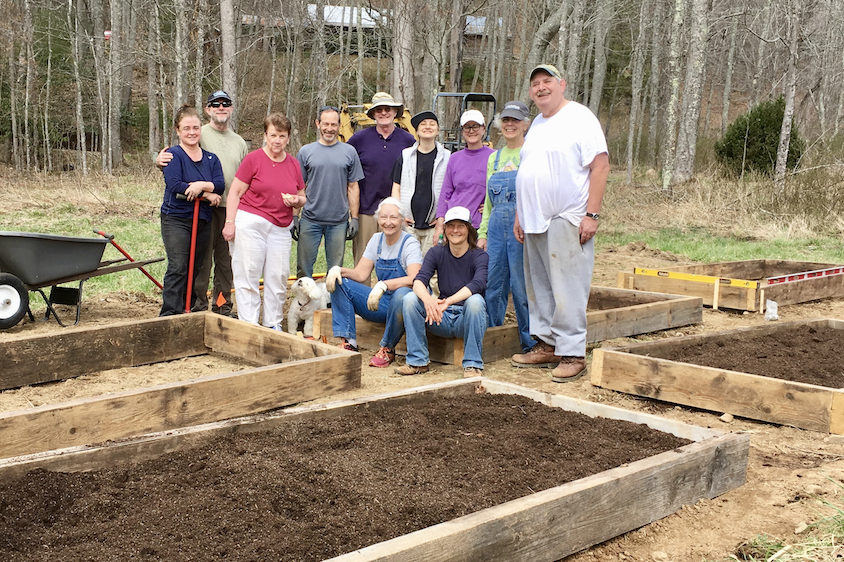 COMMUNITY GARDEN
The community garden was created as a community project in the spring, 2017. The group built 6 raised beds in the pasture, near the Artists Studio Court. It was fenced in last year to keep the deer from eating everything. The location was selected because the gardeners wanted to be close to other activity. It is open to any community members who would like to participate.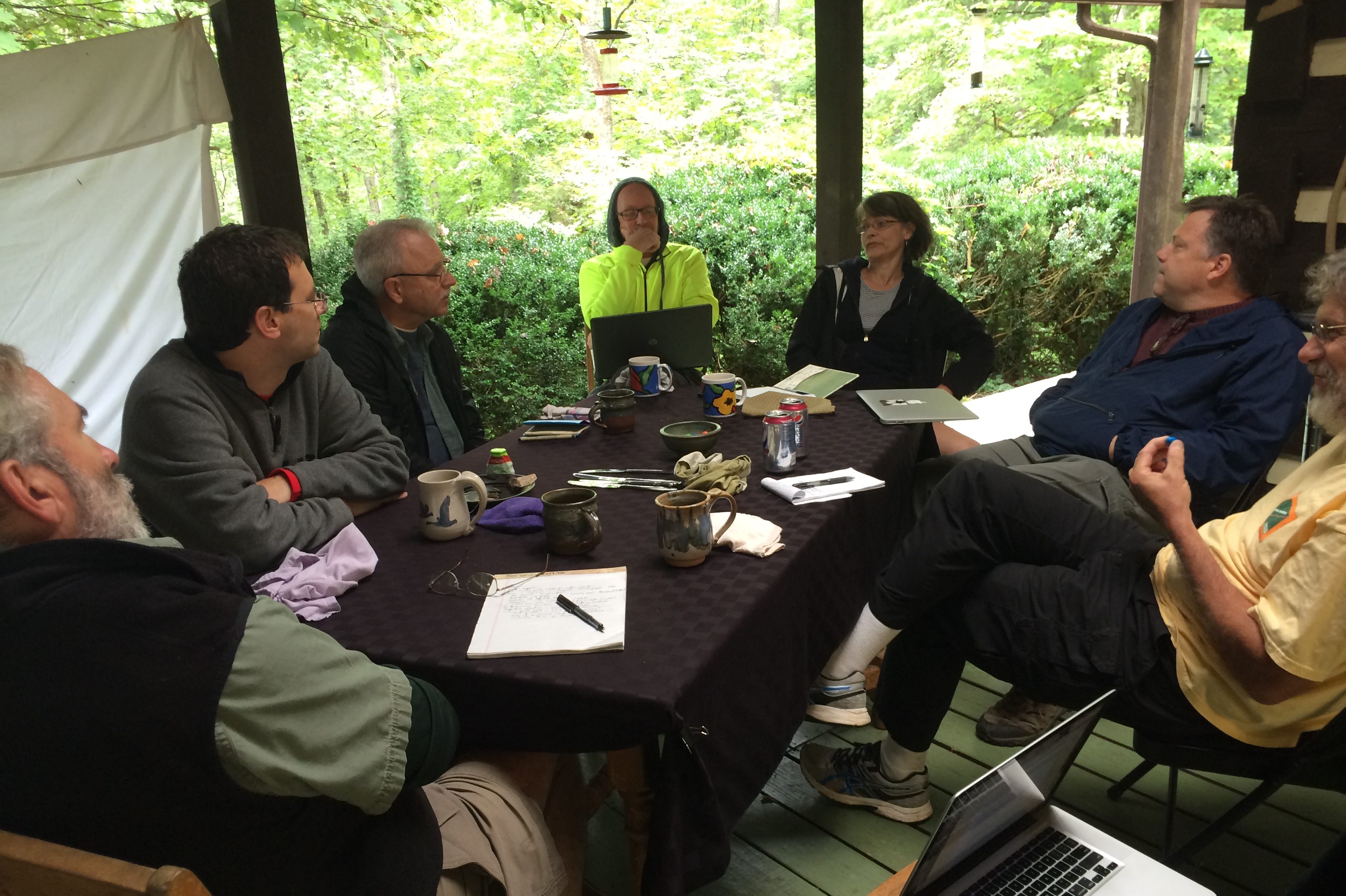 Through the High Cove Institute and community partners, we seek to support and facilitate educational, cultural, and environmentally restorative activities that reflect the values of our community.
learn more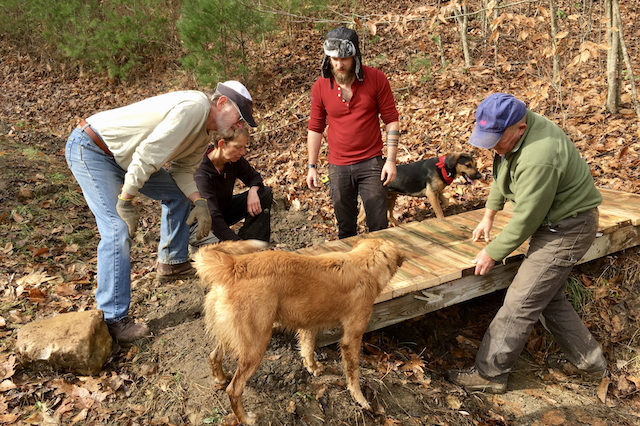 COMMUNITY PROJECTS.
At High Cove, community members bring their passions and interests to a wide variety of community projects, ranging from work on improving High Cove's network of trails to organized gatherings around diverse interests such as cycling, drama, conservation, and helping troubled youth.
Learn more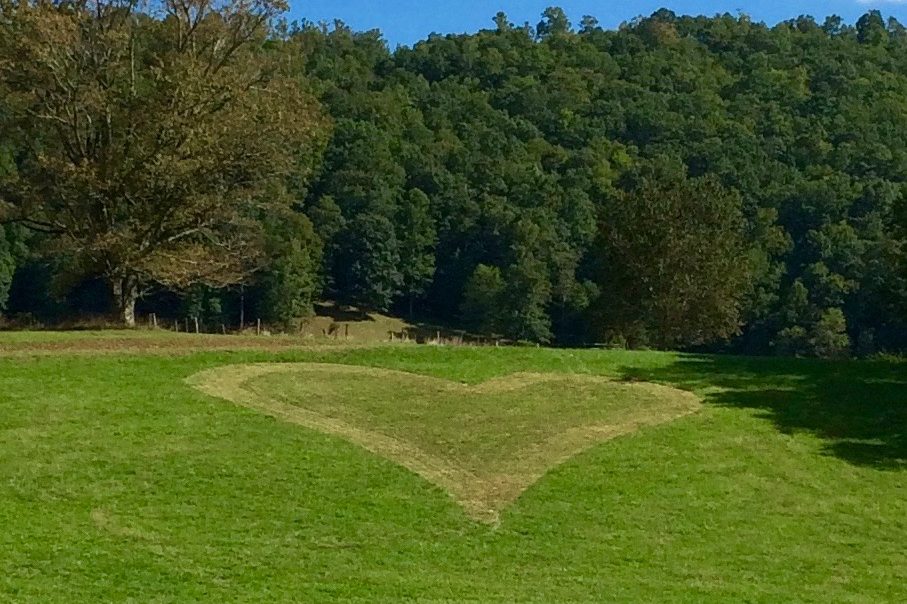 MONTH BY MONTH ACTIVITIES
Do you want to know what is happening in and around High Cove at any time of the year? Here is a month by month guide to activities.
learn more