One of the goals of our community is to be part of the region where we are located, both to appreciate the assets of the region and to contribute to them.

There is a great deal of life and culture in Mitchell County and the surrounding region.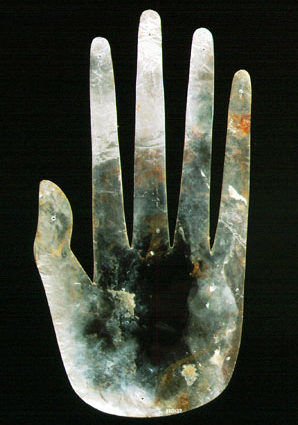 Photo: Mica hand (Hopewell).