We have a few home sites still available.
The map below shows the location of the lots. Current lot prices range from $33,000 to $69,500 (which includes water and electricity at the site.) The list of available sites is below.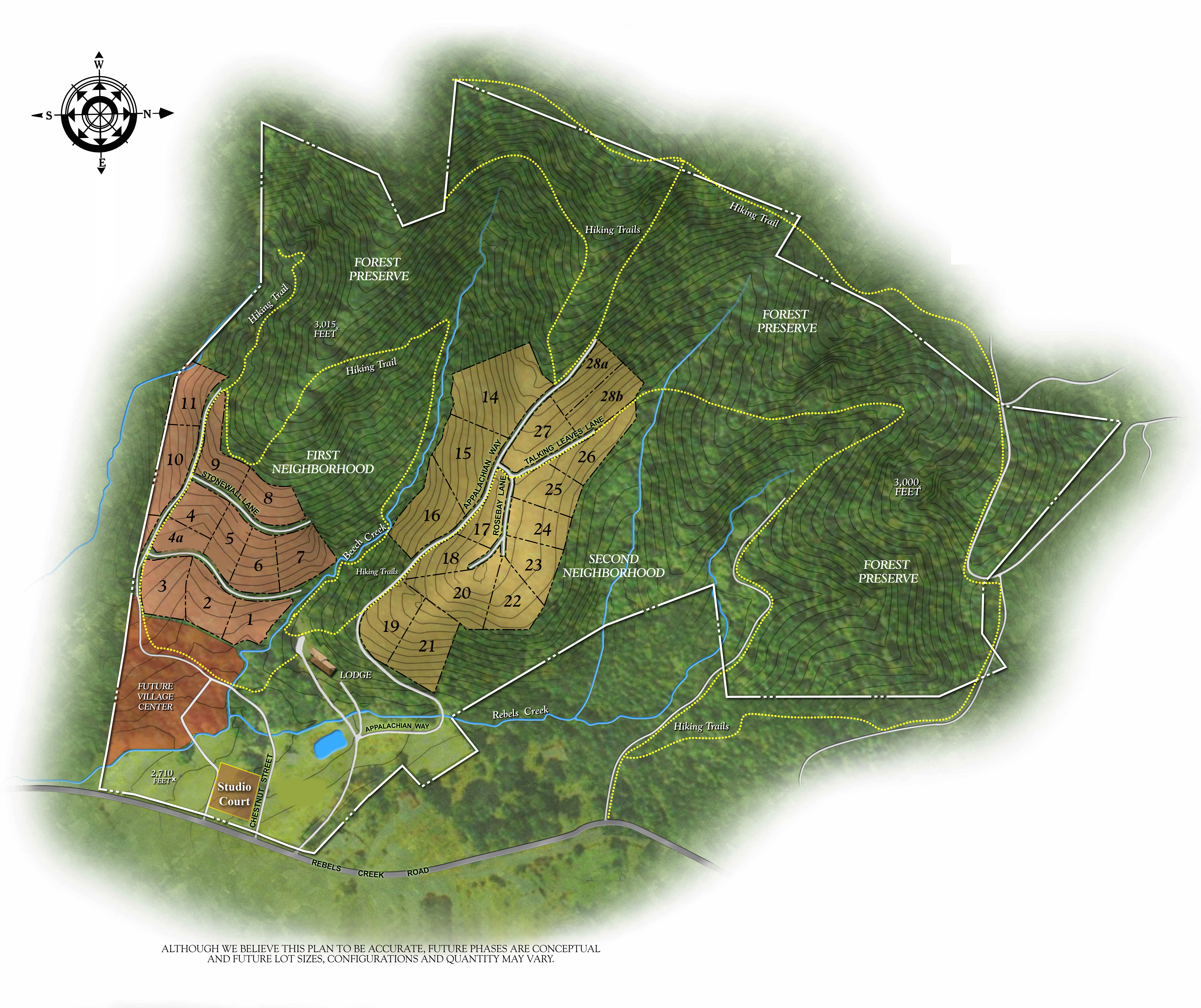 Available Sites.
There are currently 9 available sites. The prices have been increased for 2019, but we will honor the 2018 price for anyone willing to reserve a lot and close by July 1, 2019.
Download PDF of 2019 Price List