Become part of the High Cove community!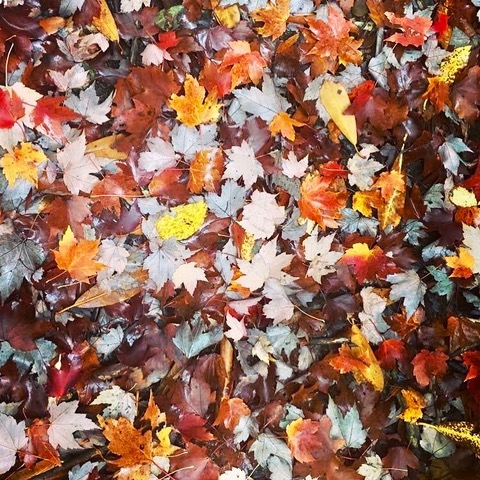 Is 2020 the year to start building your place in the mountains? We are offering a 10% discount on lot prices until the end of the year, as well as financing.
Thank you for being here! Welcome to friends and family who have been following the High Cove journey for a while. And welcome to those of you who have just started to think about where and how you want to live, and are wondering whether this place in the mountains of North Carolina might be a good fit for you.

We hope you're staying healthy and as sane as possible in these times. High Cove has been a place of solace during the pandemic. We are keenly aware of our good fortune to be able to walk in the woods, to run into friends at the garden, and to enjoy outdoor get-togethers. High Cove is also a strong base for action in the world as we support our local businesses, help bring food to those who need it, work for racial justice, and help get out the vote.
Still, isn't there some part of you that wishes it was 2019 again? Well, we can't do that, but we are offering 2019 prices on lots. That's 10% off any lot. If you've been thinking about High Cove for a while, this is the time to act. There are seven homesites remaining. Now is the time to move toward your dream of a home at High Cove.
If you're exploring living in a community that values arts, nature, and life-long learning, High Cove may be the place for you. Check out our website for more details, then contact us at Info@HighCove.com with any questions or to arrange a visit. To see what's new, check out our photos on the web site, Facebook page, or Instagram. If you're an old friend, drop a line and let us know how you're doing.
We are all just walking each other home, says Ram Dass. May your walk be safe and joyful, and your home filled with love.
–Olga, John, David, Anne, and the folks at High Cove